RunCam Split Mini 2 Micro FPV Camera / HD DVR 1080P 60 FPS Recorder (M8 or M12 Lens) - Orange
Coming Soon
In Stock
Pre Order
Making all of your HD / Lightweight dreams comes true is the RunCam Split Mini 2! Who doesn't want the full HD goodness and still maintain their weight requirements?  RunCam is taking a step closer to not needed a GoPro at all with every new version of this awesome cam but this one has quite the small footprint!
If you are not looking for HD without a seperate cam, why not check out our selection of other FPV cameras!
The RunCam Split Mini 2 FPV Camera / HD 1080P 60 FPS Recorder. This is a smaller (20x20mm board mounting) version of the popular RunCam Split V2, which is used as both a live FPV camera and a 1080P 60FPS HD recorder. Now you can record in full HD even on a micro sized drone with the Split Mini 2!
Specification
FOV Angle of Field: FPV FOV 130° / Recording FOV 165°
Video Resolution: 1080@60fps / 1080@30fps / 720@60fps
Video Files: MOV
Image Resolution: 2 MP
TV Output: NTSC (720*480) / PAL (720*576) Switchable
Interface: Micro USB / UART
Max Micro SD Card Supported: 64G(need Class 6 or above, recommend Class 10/UHS-I/UHS-II)
Hole Distance of Installation: 20*20mm
Dimensions: PCB 29*29mm / Lens Module 19*19mm
Power Input: DC 5-20V/DC 5V(USB)
Working Current: 650mA @5V / 270mA @12V
Weight: 12.5g
Features
1080P/60fps HD recording & WDR FPV camera
Power-off protection for video files
Ultra light weight (15g)
Low latency TV-OUT 
Wide voltage (5-17V)
Anti-drop SD card
Download the RunCam Split Mini 2 User Manual (PDF)
Package Included
1x RunCam Split Mini FPV Camera    
1x Metal Cover
1x Bracket
1x 3PIN 1.25 to 1.0 JST Silicone Cable
1x 3pin FPV Silicone Cable(male)
1x 3pin FPV Silicone Cable(female)
1x Set of screws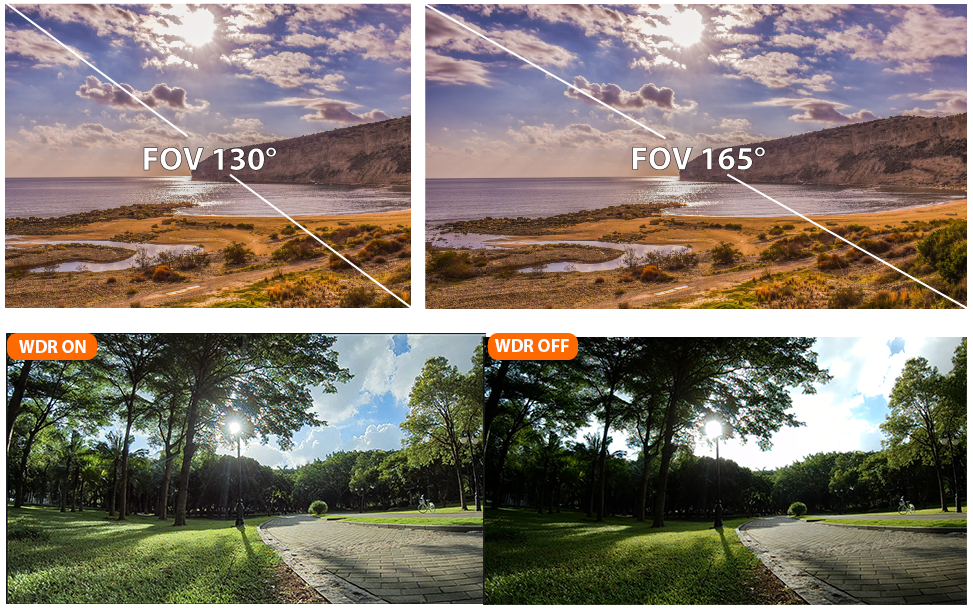 Item # - SPLIT-MINI2-M12

** customers have reported that this camera with the M12 lens may show the cage on an Armattan Gecko in the HD video playback