Holybro Kakute F4 HD V2.4 4-6S 30x30 Stack/Combo (F405 FC/ 50A F4 32Bit 4in1 ESC)
Original price
$101.99
-
Original price
$101.99
In Stock
Pre Order
Coming Soon
The Kakute F4 V2.4 is ready for DJI HD. Easily plug in and power your HD video transmitter (like DJI O3 Air Unit & Caddx Vista) with its on-board 9V/A regulator, plus 5 dedicated UARTs w/inversion for peripherals. This stack comes with a barometer, plus LED/buzzer pad & I2C for external GPS/Magnetometers. The Tekko32 is the first 4in1 ESC, featuring the powerful F4 MCU @150Mhz, giving you smooth control & fast response, 4~6S & BLHeli32 for 30x30 stack/combo. 
Check out all our 30x30 Stacks and the rest of our HolyBro selection!
Features
New and faster F4 MCU @ 150Mhz (compared to F3 @108Mhz & F0 @48Mhz)

PWM Frequency: 16k to 96k

Separate drive & control circuit, this broadens the current capability of the drive circuit while reducing the electrical interference to the control circuit.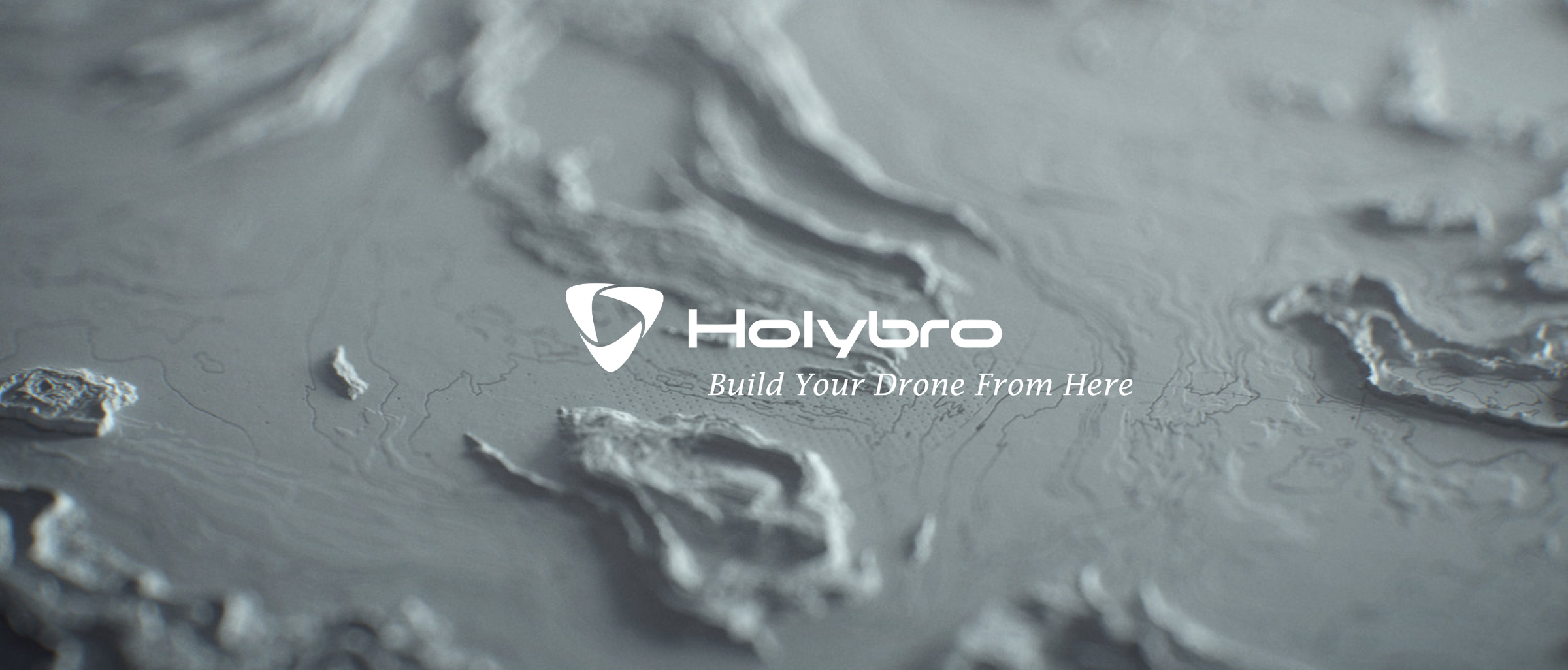 Specifications
Holybro Kakute F4 HD V2.4 2-8S 30x30 Flight Controller
MCU: STM32F405

IMU:  MPU6000

Barometer: BMP280

OSD: AT7456E

5x UARTs (1,3,4,4,6,7)

128 Mbit Dataflash chip

Battery input voltage: 2-8S

BEC 9V/3A - Optimized for DJI O3 Air unit

BEC 5V/2A

7x PWM Outputs (6 Motor Output, 1 LED)

Supports serial receivers (SBUS, iBus, Spektrum, Crossfire, ESLR).

Mounting: 30 x 30mm, Φ4mm hole with M3 Grommets

Dimension: 37x37mm

Weight: 7g

JST-SH1.0_8pin port (For 4in1 ESCs)

JST-SH1.0_6pin port (For DJI/Caddx HD System and other VTX)
Tekko32 F4 4in1 50A ESC
Continuous Current: 50A x4

Burst Current: 60A x4

Supports 4-6S battery

Supports DShot 150/300/600/1200 & MultiShot/OneShot/Proshot/PWM etc.

ESC telemetry Supported

Onboard analog current sensor

No output BEC

BLHeli_32 firmware

1000uf 35v capacitor included (highly recommended for 6s setup)

Amperage meter scale ratio: 120 (V1.9 Version)

Dimensions: 48x37x6mm / Weight: 13.8g

Mounting holes: M4 30.5x30.5mm (M3 grommets included)
Includes
1x Holybro Kakute F4 HD V2.4 4-6S 30x30 Stack/Combo (F405 FC/ 50A F4 32bit 4in1 ESC)

1x Wiring Kit