Holybro Kakute F4 HD V2.4 4-6S 30x30 Stack/Combo (F405 FC/ 50A F4 32bit 4in1 ESC & Atlatl HV V2 800mW VTX)
Original price
$129.99
-
Original price
$129.99
In Stock
Pre Order
Coming Soon
The Kakute F4 V2.4 is ready for DJI HD. Easily plug in and power your HD video transmitter (like DJI O3 Air Unit & Caddx Vista) with its on-board 9V/A regulator, plus 5 dedicated UARTs w/inversion for peripherals. This stack comes with a barometer, plus LED/buzzer pad & I2C for external GPS/Magnetometers. The Tekko32 is the first 4in1 ESC, featuring the powerful F4 MCU @150Mhz, giving you smooth control & fast response, 4~6S & BLHeli32 for 30x30 stack/combo. This stack will come with an Atlatl HV V2 800mW VTX that is compatible with all major FPV receivers.
Check out all our 30x30 Stacks and the rest of our HolyBro selection!
Features
Compatible with all major FPV receivers from vendors such as Fatshark, ImmersionRC, etc.
Supports the standard 40-channel set: band A, B, E, Fatshark, and Raceband.
SmartAudio input allows remote control by the flight controller. Change channel, transmit power, and more from Betaflight OSD, flight controller USB port, Taranis Lua Script, and more.
All parameters are controllable via push-button on the side of the unit, for cases where SmartAudio is not used.
MMCX connector is durable and easy to use. Rated for 100's of mating cycles. Easy and quick antenna changes. No more ripped-off UFL connectors.
LED indicators for channel, band, and power. Allows easy check of vTX parameters simply by glancing at the quad.
Variable transmit power from 25 mW to 800 mW. Use 25 mW for a race and then easily switch to 800 mW for freestyle.
0.5 mW True Pit Mode allows you to power up safely without the risk of knocking other pilots out of the air.
Built in microphone, so you can listen to your motors while you fly, no matter how far away you fly.
Standard 36mm form factor allows you to mount the Atlatl directly on your flight controller stack.

New and faster F4 MCU @ 150Mhz (compared to F3 @108Mhz & F0 @48Mhz)

PWM Frequency: 16k to 96k

Separate drive & control circuit, this broadens the current capability of the drive circuit while reducing the electrical interference to the control circuit.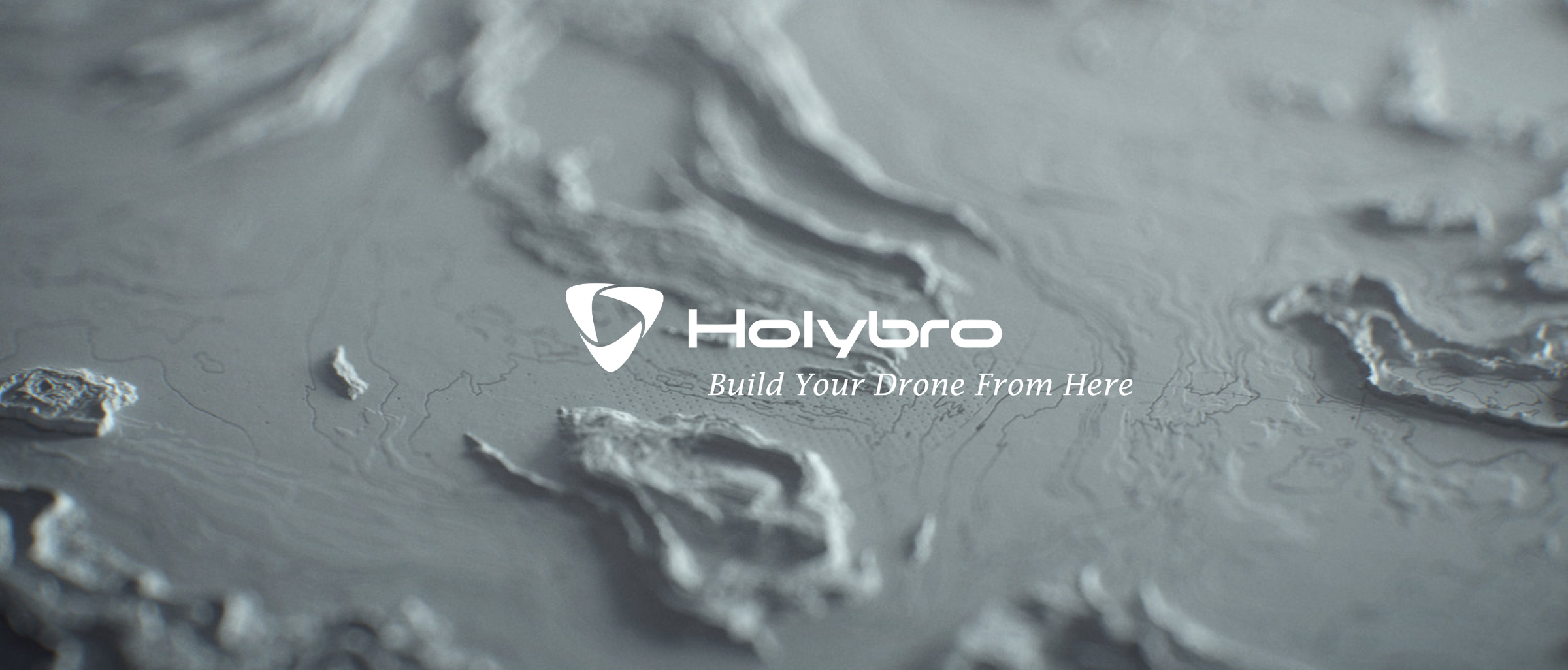 Specifications
Holybro Kakute F4 HD V2.4 2-8S 30x30 Flight Controller
MCU: STM32F405

IMU:  MPU6000

Barometer: BMP280

OSD: AT7456E

5x UARTs (1,3,4,4,6,7)

128 Mbit Dataflash chip

Battery input voltage: 2-8S

BEC 9V/3A - Optimized for DJI O3 Air unit

BEC 5V/2A

7x PWM Outputs (6 Motor Output, 1 LED)

Supports serial receivers (SBUS, iBus, Spektrum, Crossfire, ESLR).

Mounting: 30 x 30mm, Φ4mm hole with M3 Grommets

Dimension: 37x37mm

Weight: 7g

JST-SH1.0_8pin port (For 4in1 ESCs)

JST-SH1.0_6pin port (For DJI/Caddx HD System and other VTX)
Tekko32 F4 4in1 50A ESC
Continuous Current: 50A x4

Burst Current: 60A x4

Supports 4-6S battery

Supports DShot 150/300/600/1200 & MultiShot/OneShot/Proshot/PWM etc.

ESC telemetry Supported

Onboard analog current sensor

No output BEC

BLHeli_32 firmware

1000uf 35v capacitor included (highly recommended for 6s setup)

Amperage meter scale ratio: 120 (V1.9 Version)

Dimensions: 48x37x6mm / Weight: 13.8g

Mounting holes: M4 30.5x30.5mm (M3 grommets included)
Atlatl HV V2
Output Power: 0.5 mW (pit mode), 25 mW, 200 mW, 500 mW, 800 mW
Audio: 6.5 MHz Mono
Protocol smart audio 2.0
Antenna Connector: MMCX
Input Voltage: 7 to 28 volts (2-6S LiPo) with an absolute maximum 42 volts
Dimensions: 35x25x7mm (Includes USB height)
Mounting Holes: Standard 30.5mm square to center of holes
Weight: 9.3g
Includes
1x Holybro Kakute F4 HD V2.4 4-6S 30x30 Stack/Combo (F405 FC/ 50A F4 32bit 4in1 ESC & Atlatl HV V2 800mW VTX)

1x Wiring Kit