FIVE33 Rip Sticks Threaded Transmitter Stick Ends M3 or M4 - Choose Your Size & Style
Original price
$9.99
-
Original price
$9.99
In Stock
Pre Order
Coming Soon
Five33 MCK Rip Sticks, Hyper Rip Sticks, and the Thumber Rip Sticks, are designed to improve comfort and control for pilots. Tired of your fingers moving around while flying? Rip sticks add extra GRIP to keep your fingers locked in place and your lines consistent. Whether you're a thumb pilot or a pincher, RDQ has got you covered!
Available in M3 or M4 threading. Be sure to choose the correct size for your transmitter. 
Be sure to check out our whole range of RC Transmitters, parts & accessories! and our selection of FIVE33 products!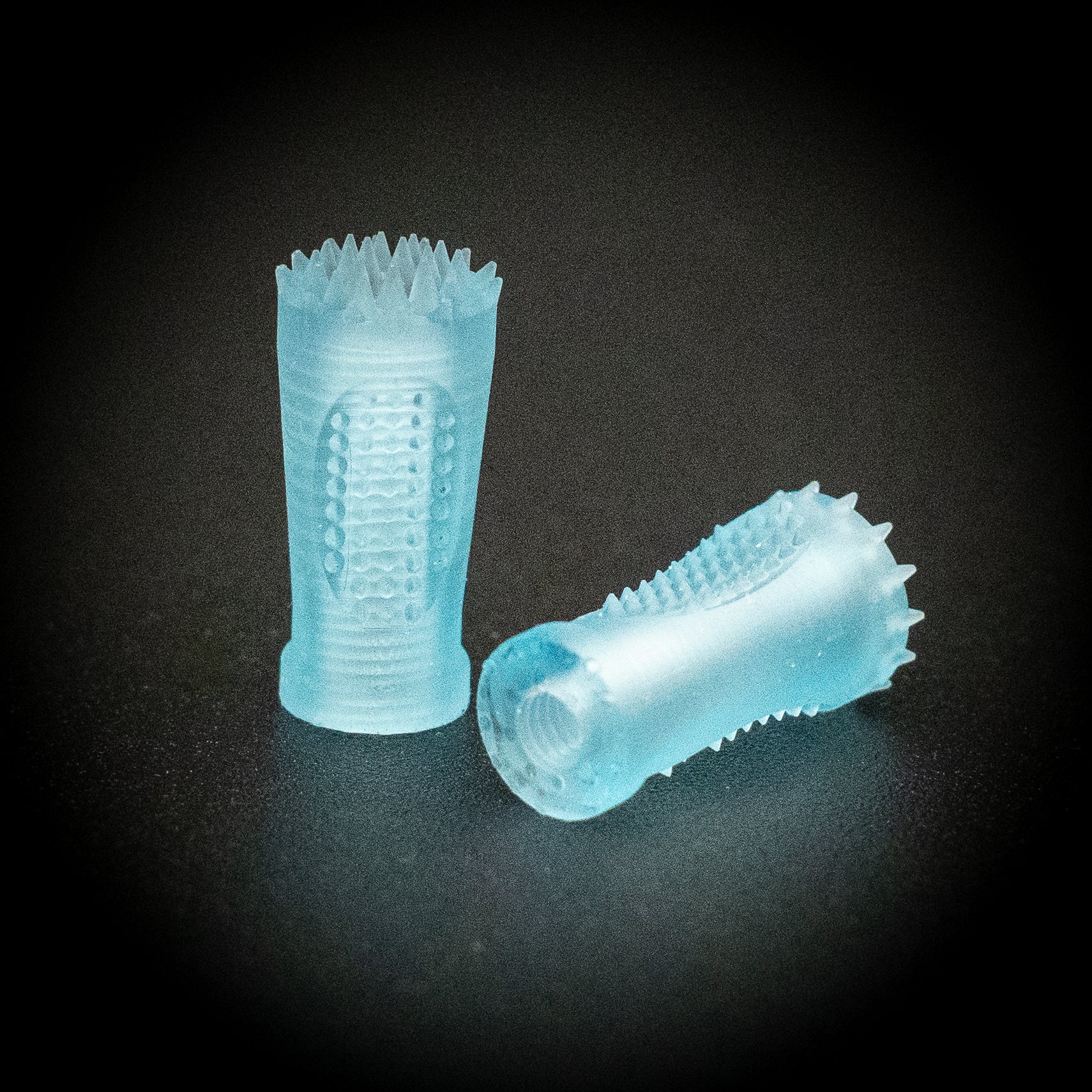 Includes:
2x Threaded Stick Ends
2x Locking Rings