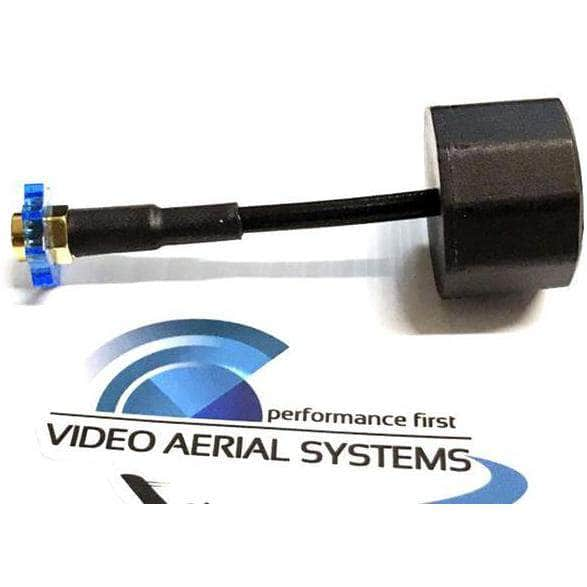 VAS Mad Mushroom V2 5.8GHz SMA Antenna - RHCP
Original price
$0.00
-
Original price
$0.00
Coming Soon
In Stock
Pre Order
Introducing the VAS Mad Mushroom V2 5.8GHz FPV Antenna!
Designed for the professional operator, the Mad Mushroom V2 is designed to deliver a solid video feed in the harshest of environments. The wide bandwidth makes it useful for not just FPV, but HD video links and high performance WiFi applications.
Check out all our VTX Antennas and our selection of VAS products!

Specifications
Gain: 1.35dbic
Axial ratio: 0.92
Bandwidth: 5100MHz-6500MHz (It's really wide band!)
Polarization: Right Hand Circular Polarized (RHCP)
Weight: 11.8g (0.41oz)
Includes
1X Video Aerial Systems VAS Mad Mushroom V2 5.8GHz SMA Antenna - RHCP
1X VAS Finger Wrench