Flywoo BNF Firefly Hex Nano HD V1.2 1.6" 4S Micro Quad w/ Naked RunCam Link & RunCam Wasp - Choose Receiver
Original price
$399.99
-
Original price
$399.99
In Stock
Pre Order
Coming Soon
Flywoo's Firefly Hex Nano V1.2 is the smallest hexacopter ever designed by Flywoo, weighing in at 74g. It powerfully and stably carries Insta 360go and SMO 4K cameras. The Firefly hex nano is small, flexible, stable, and is full of power and offers unmatched control.
Check out our other pre-built quads, as well as other great products from Flywoo!
Feature
Hexacopter
HD system
Naked Vista
Weighing only 74 grams
Built in SMO Power Cable

Prebuilt and tested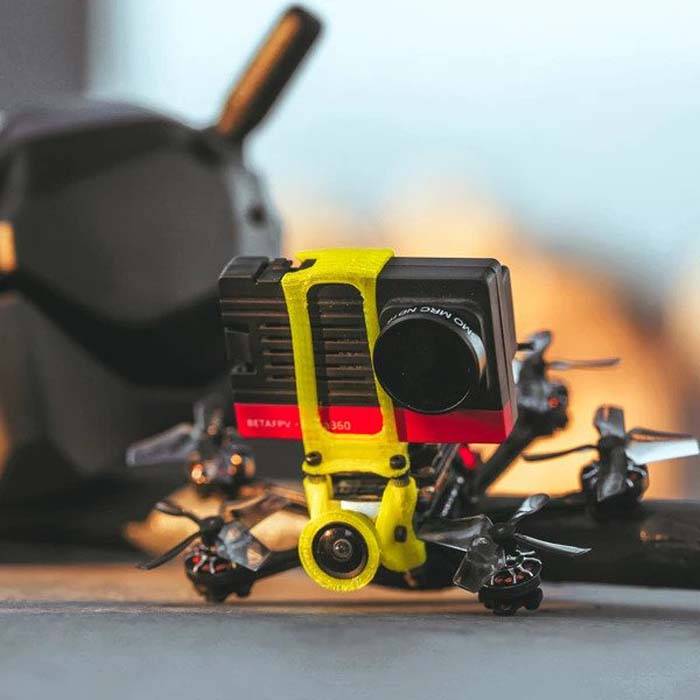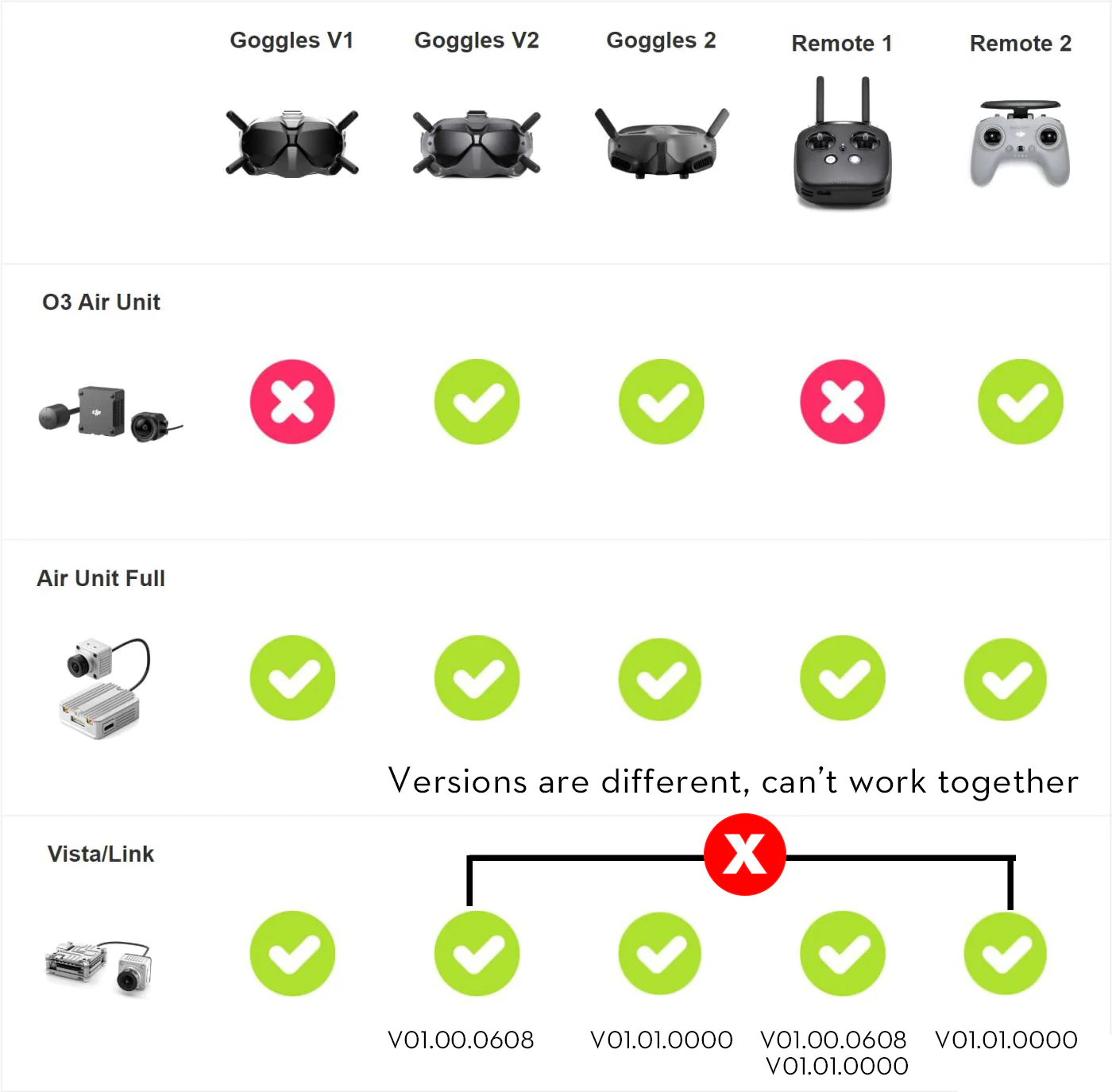 Specifications
Weight: 74g


Wheelbase: 80mm


FC & ESC:【No.C203】GOKU HEX F4 16x16 STACK - ( FC+13A ESC ) ( MPU6000)


Frame: Firefly Baby Quad Frame (HD Verison)


Motors: Nin V2 1203Pro 5500Kv


Props: Gemfan 1636 40mm-4 V2.0


HD digital camera & VTX: Naked RunCam Link & RunCam Wasp


Antenna: Atomic 5.8GHz Antenna Length 30mm (LHCP)


Battery (Recommended): 4S 450mAh / 4S 300mAh battery (Not including)
GOKU HEX GN405 Nano16X16 FC 
MCU: STM32F405 BGA

IMU: ICM42688P
Barometer: DPS310
input voltage: 2-6S
Onboard LED:WS2812x4
6 hardware UARTS (UART1,2,3,4,5,6)
Supports serial receivers (SBUS, iBus, Spektrum, Crossfire) only.
PPM and PWM receivers are not supported.
Onboard 16Mbytes for Blackbox logging
5V Power Out: 2.0A max
3.3V Power Out: 0.5A max
Dimensions: 22x22mm
Mounting Holes: 16x16mm
Weight: 2.3g
Firmware : FLYWOOF405NANO
BS13A BLheli_S 2-4S 4in1
lBS20/35A BLheli_S 2-6S 4in1




Weight: 2.5g




Mounting Hole: 16x16mm (M3)

Support Oneshot, Multishot,

DShot150/300/600
Nin V2 Motor
Stator Size: 1203

Motor Bolt Pattern: 9x9mm

KV: 5500
Wasp Nano HD Camera
Dimensions: L18mmxW14mmxH18mm

LENS: FOV D:160° H:127° V:92°

Resolution: 720P@120fps(4:3)

Net Weight: 6g(With Cable)

Shutter: Rolling Shutter

Coaxial Cable: 80 mm

Image Sensor: 1/3"
Naked Link Air Unit
Input Voltage: 7.4-26.4V@ 4-9W
Operating Frequency: 5.725-5.850 GHz

Transmitter Power: (EIRP) FCC/SRRC: <30 dBm; CE: <14 dBm
Min. Latency (end-to-end): 1280 x 720 60fps: 32 ms
Max. Transmission Distance: FCC/SRRC: 4 km; CE: 0.7 km;
I/O Interface: Type-C, IPEX, 3-in-1 port,
Supported Flight Control System: BetaFlight
Operating Temperature Range: 0° to 40° C (32° to 104° F)
Includes
1x Flywoo BNF Firefly Hex Nano V1.2 1.6" HD 4S Micro Quad w/ Naked RunCam Link & RunCam Wasp - Choose Receiver
1x 

A

ccessories (props, prop guard, RunCam link shell, battery straps, hardware, ect)